Estate planning is when a person delegates property, shares, children's guardians, business, or any other asset by creating a legal will. This legal paper will allow other people to take over in case the person dies or is incapacitated. Indeed, it can be challenging to do successful estate planning; however, with the proper guidance, you can do so. In this regard, below, we have compiled a list of successful estate planning tips to help you out.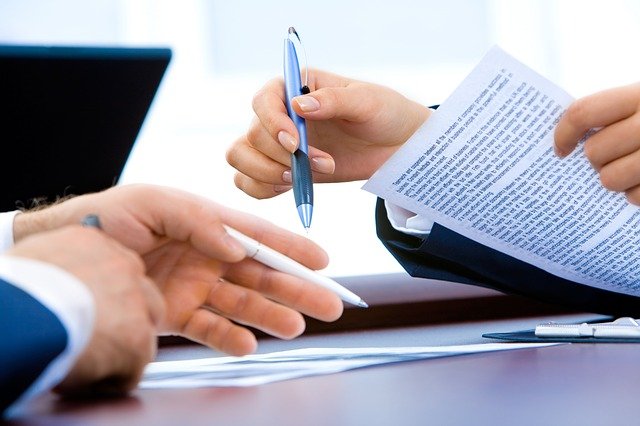 What You Need to Know for a Successful Estate Planning
Choose Your Team/People Wisely
Before dividing your shares, it is vital to understand and anticipate any family conflicts. For instance, suppose you delegate your business to your sons, and your daughters get the house or a land. In that case, you need to understand; things may turn up in chaos if there is family conflict regularly. The best option is to provide everyone equal shares. Additionally, it is advisable not to put those people into your power attorney with whom you have trust issues.
Create a Financial Power of Attorney
A power of attorney consists of delegating all financial responsibilities to a person you can have complete trust in and who is also capable of leading everything professionally. However, suppose you have four children, and you think all of them are capable of handling the financial responsibilities. In that case, you can divide the financial power of attorney into four parts, thus allowing all your heirs to benefit from it.
Have a Healthcare Power of Attorney
The healthcare power of attorney is incredibly essential in case you cannot make decisions concerning your health. Suppose there is a decision you are unable to take concerning your health. In that case, you can delegate this responsibility to someone you trust, such as your spouse, to take that decision on your behalf.